Minibus conductor slapped with buggery charge

Police yesterday slapped a buggery charge against a Duncan Street resident accused of sodomising a 22-year-old woman.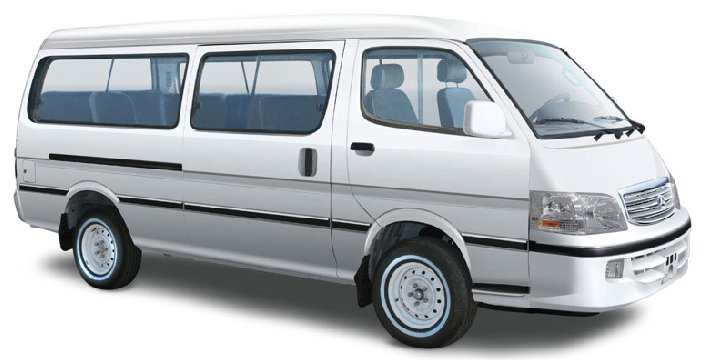 Minibus

Linden Goopy is accused of sodomising the woman on November 24 last in the vicinity of Avenue of the Republic while she was waiting for a minibus.

Linden Goopy accused of sodomising a 22-year-old woman.

Attorney-at-law Leslie Sobers, who represented Goopy, said his client has a stable job as a conductor and is not a flight risk since he also has a family.

"The question in this case was not consent since, if it was that, another charge would have followed this one. But I think…the problem is the type of act that occurred. I think it was displeasure with the particular act that caused this charge," Sobers said.
The lawyer noted that his client, who is 36 years old, is ready and willing to face his trial.

Prosecutor Inspector Lloyd Thomas requested that the court remand Goopy.
In his submissions to the court, the prosecutor said that bail should be refused so that Guyanese females can walk freely without fear of being sexually abused.

The Prosecutor however did not disclose how the incident occurred.
After much deliberation between the Magistrate, lawyer and Prosecutor, bail was granted at the sum of $40,000.

Goopy will return to court on January 17.


Tuesday 12-06-2005